Amcrest Partners with InstallerNet to Offer Security Installation Services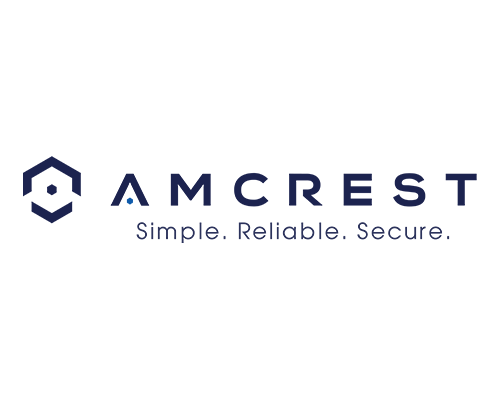 October 10, 2019 5:57 pm
December 1st, 2017 (North Andover, MA) – InstallerNet, a Boston-based company that coordinates installation of consumer and commercial electronics products through the largest network of independently owned home and mobile electronics installers in the United States, announced today a partnership with Amcrest, a leading manufacturer of Home Security and Network Video Surveillance Systems. InstallerNet will provide customers who purchase an Amcrest surveillance system the option to have their product professionally installed anywhere in the US.
Customers will have access to installation support, through InstallerNet's nationwide network of certified installers specifically trained on the installation of Amcrest's video surveillance products. Amcrest customers can choose to schedule their appointment online or call InstallerNet directly. InstallerNet customer service representatives will then select a fully trained local installer from its network and coordinate the entire service experience. Installation can be customized to the customer's specific requirements and may include hardware setup, camera mounting, and cable runs in addition to network connectivity and configuration of remote viewing over internet-connected smartphones, tablets, and computers.
We are very pleased to have partnered with Amcrest to enhance their go-to-market strategy and ensure their customers have the best product experience possible", said Bill Ali, SVP – Sales and Marketing for InstallerNet.
About InstallerNet
InstallerNet is an installation solutions provider for the consumer electronics industry delivering content, technology, services, and logistics to CE retailers, manufacturers and installers. The company specializes in merchandising and coordinating consumer electronics installation services through the nation's largest network of independently owned home and mobile electronics installers. It has developed a unique approach to better merchandise services through its branded InstallCard, that allows retailers to sell professional services like a gift card. With proprietary web and call-center technologies InstallerNet can provide the complete package to meet and exceed customer expectations. Visit us at www.installernet.com.
About Amcrest
At Amcrest, we in are in the business of securing human life and property. Our core purpose is to deliver affordable solutions which help people feel secure and protect whats important to them. We are inspired by the ideals of technological advancement, excellence in our craft and service to humanity. We offer our customers peace of mind, a deeper connection with their world and a sense of security knowing their loved ones and material assets are safe. Visit us at www.amcrest.com.
Media Contacts:
InstallerNet
Bill Ali
SVP – Sales and Marketing
billa@installernet.com
978-645-6435