Quartix partners with InstallerNet for Fleet Installation Services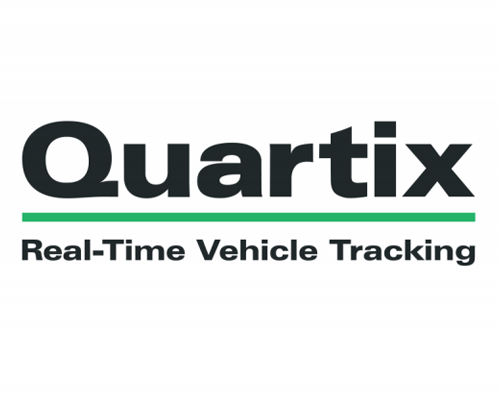 August 30, 2018 5:18 pm
InstallerNet will provide installation services for Quartix's range of GPS vehicle, van and truck tracking services. InstallerNet's nationwide network of professional technical experts will offer Quartix's customers a fast and professional installation service. With over 2,500 locations and 6,000 installers across the United States, this enables Quartix and InstallerNet to provide nationwide coverage for all fleet customers.
Quartix has provided GPS vehicle tracking services for over 17 years and has a team of highly experienced systems designers of reliable telematics data solutions, recently winning the Queen's Enterprise Award for Innovation. Andy Walters, CEO at Quartix said: "We are delighted to be partnering with InstallerNet. This will enable Quartix to enhance and extend our US operations even further. This partnership supports Quartix's strategy to focus on excellence of service, cost effective telematics solutions and enabling our customers to reduce the cost of running their fleet operations."
The reason Quartix chose to partner with Installernet was its unique ICE (Installation Control Engine) web platform combined with its national reach and US-based Project Management call center in North Andover, MA. This enables scalable workforce management, content and learning management as well as an end to end process for monitoring and improving the customer satisfaction index using Net Promoter Score.
About Quartix, Inc
Quartix has delivered real-time vehicle-tracking and telematics solutions to fleets for over 17 years. Businesses choose Quartix because the company offers cost-efficient solutions that are easy-to-use from installation through reporting. Over 12,000 companies are using Quartix solutions to gain actionable insight into vehicle movements, engine usage, driver behavior, and fuel consumption. With flexible contracts and no auto-renewal, customers stick with Quartix to help them optimize their vehicle operations, while getting an exceptional and personal customer service.
For additional information, visit www.quartix.com or call (312) 800-9883.
About InstallerNet, Inc.
InstallerNet is an installation solutions provider delivering content, technology, services, and logistics to the OEMs, resellers and consumers of telematics and wireless products. The company specializes in coordinating and merchandising installation services for the fleet management, auto leasing and insurance markets through the largest network of independently-owned network of trained and certified telematics installers, more than 2,500 strong nationwide and in Canada. The InstallerNet model provides instant access to installation support for telematics and wireless products scheduled and tracked through customer service representatives at InstallerNet's call center. With proprietary web and call-center technologies and a three-year, nationwide warranty for commercial services and lifetime nationwide warranty for consumer installations, InstallerNet delivers the complete professional installation package for optimum product performance and positive customer experiences. Visit the website at www.installernet.com.