Leadership
Providing technology installation solutions for the car, home and business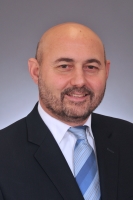 Anthony Frangiosa
President, CEO
Mr. Frangiosa leads the team as InstallerNet's Chief Executive Officer and Chairman of the Board. He has more than 40 years of experience in the consumer electronics industry. Read More...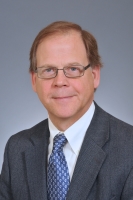 William Erdman
Sr. Vice President, COO
Bill gained product and line management experience with IBM, Ericsson AG, Aristasoft, and Corsair Communications with products in software, computer storage, fiber-optic and wireless telecommunications. Read More...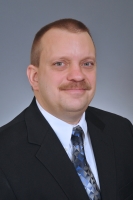 Timothy Armstrong
Chief Technology Officer
Mr. Armstrong serves as Chief Technology Officer, he is responsible for the overseeing the development of the company's next generation of web and software products. Read More...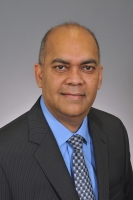 Bill Ali
SVP Sales & Marketing
Mr. Ali brings more than 20 years of leadership experience with significant expertise in delivering outstanding service solutions to InstallerNet's clients and customers. Read More...